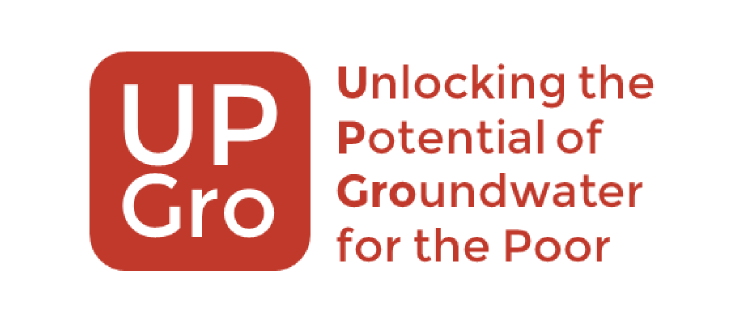 T-GroUP is part of the research programme called "Unlocking the Potential of Groundwater for the Poor (UPGro)". This is a seven-year international research programme funded by the United Kingdom. It focuses on improving the evidence base around groundwater availability and management in sub-Saharan Africa (SSA) to enable developing countries and partners to use groundwater in a sustainable way in order to benefit the poor.
UPGro projects are interdisciplinary, linking the social and natural sciences to address this challenge. They will be delivered through collaborative partnerships between the world's best researchers. The programme's success will be measured by the extent that its research generates new knowledge which can be used to benefit the poor in a sustainable manner.
For everyone involved this is a really exciting opportunity to undertake great science and make a positive contribution to addressing SSA's water crisis.
The programme has two phases: 1. the Catalyst phase, which ran from 2013-2014, and 2. the Consortium Project phase, which will run from 2015-2019. Together with 4 other projectsT-GroUP is part of the Consortium Project phase.
More information can be found on www.upgro.org.
Follow UPGro Youtube Channel Here!